Best Seat Available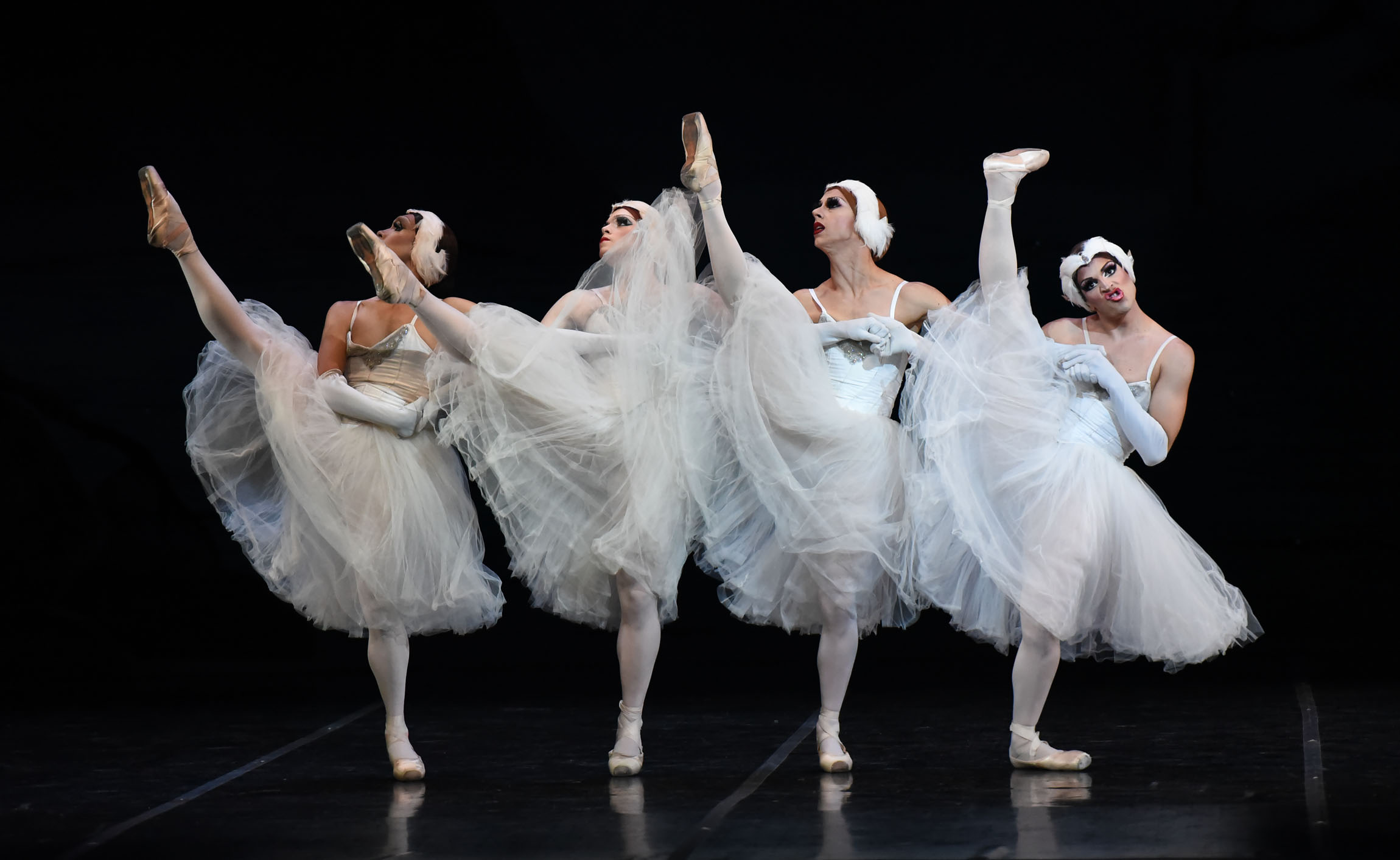 Rebels en Pointe: A Panel Discussion with the Trocks
Stage 2 Theater
– 2024-02-17 12:00 PM
Members of Les Ballets de Trockadero's artistic leadership team and company members discuss the company's history following its inception in the wake of the Stonewall riots, using archival videos to illustrate the Trocks' approach to ballet, gender and drag performance. |

More about Les Ballets de Trockadero: Les Ballets Trockadero de Monte Carlo brings its internationally beloved troupe of male dancers to Scottsdale to perform a brilliant combination of skillful pointe work and hilarious parodying of classical ballet favorites like Swan Lake. According to The Guardian, it's "the funniest night you'll ever have at the ballet!"

Founded in New York City in 1974, the company, affectionately known as the Trocks, began by appearing in late-late shows in off-off-Broadway lofts for small audiences who appreciated the iconoclastic humor of it all. In the nearly 50 years since then, the company has grown to achieve great appeal among more mainstream audiences who, each season, flock to theaters throughout the world to see these prima ballerinas perform. "The amalgam of ballerina finesse and daft diva antics is brilliant, unsettling, riveting: the epitome of Trocks style" (Alastair Macaulay, The New York Times).
Stage 2 Theater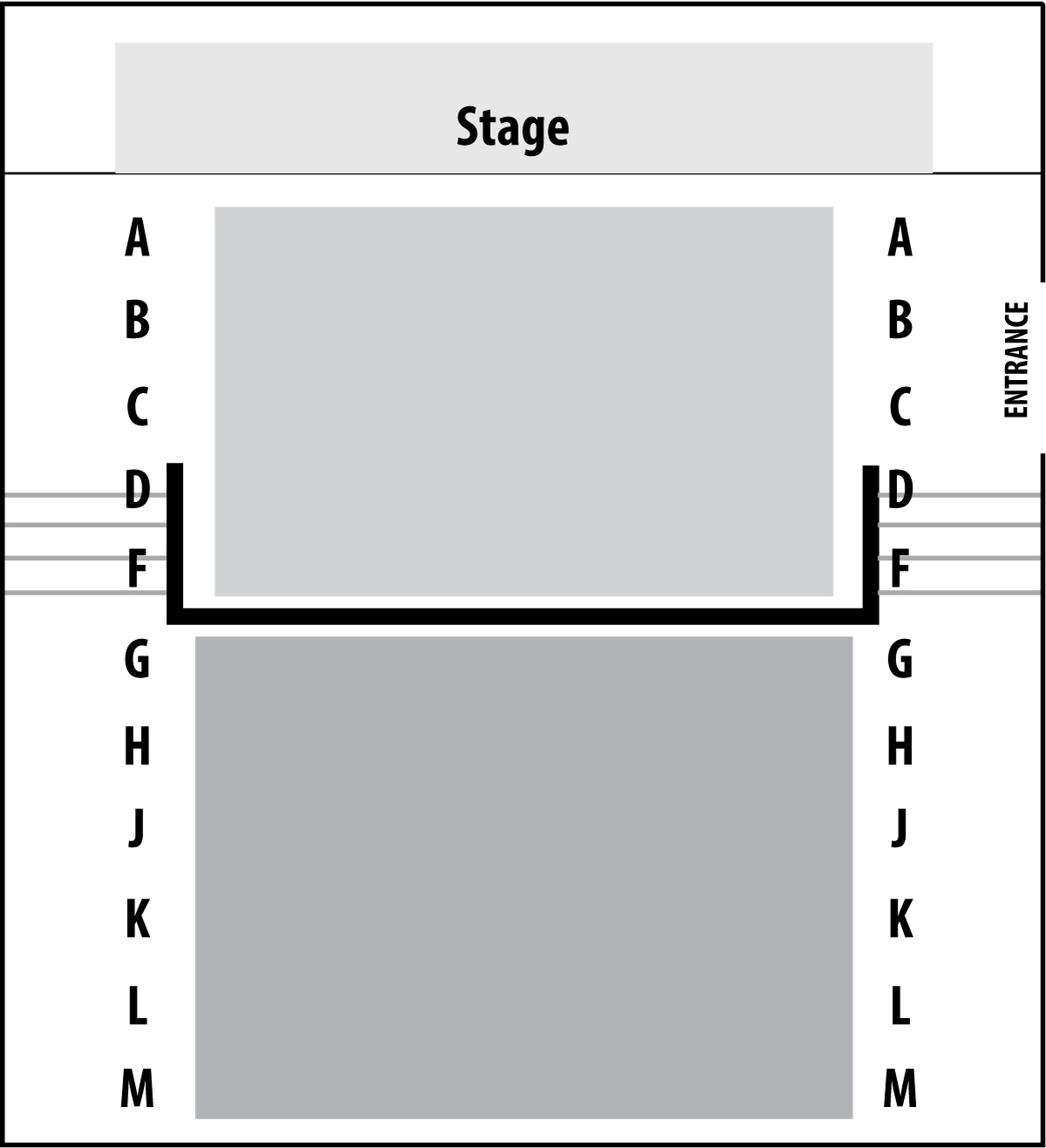 7380 E 2nd St
Scottsdale,

AZ

85251